AMT is an industry leader in providing Non-Emergency Medical Transport Services, also known as NEMT. Non-Emergency Medical Transport implies that an individual is medically stable and does not require or receive medical attention or services during transport. AMT provides three primary modes/categories of NEMT.
We are the leading provider of Wheelchair Transportation in Bend Oregon.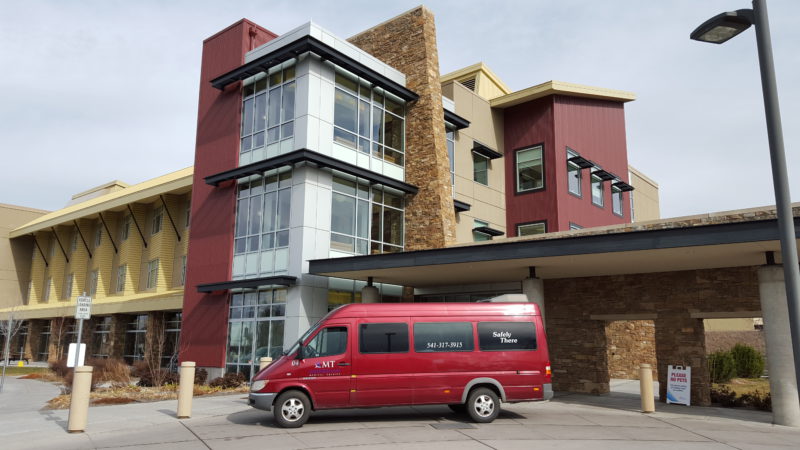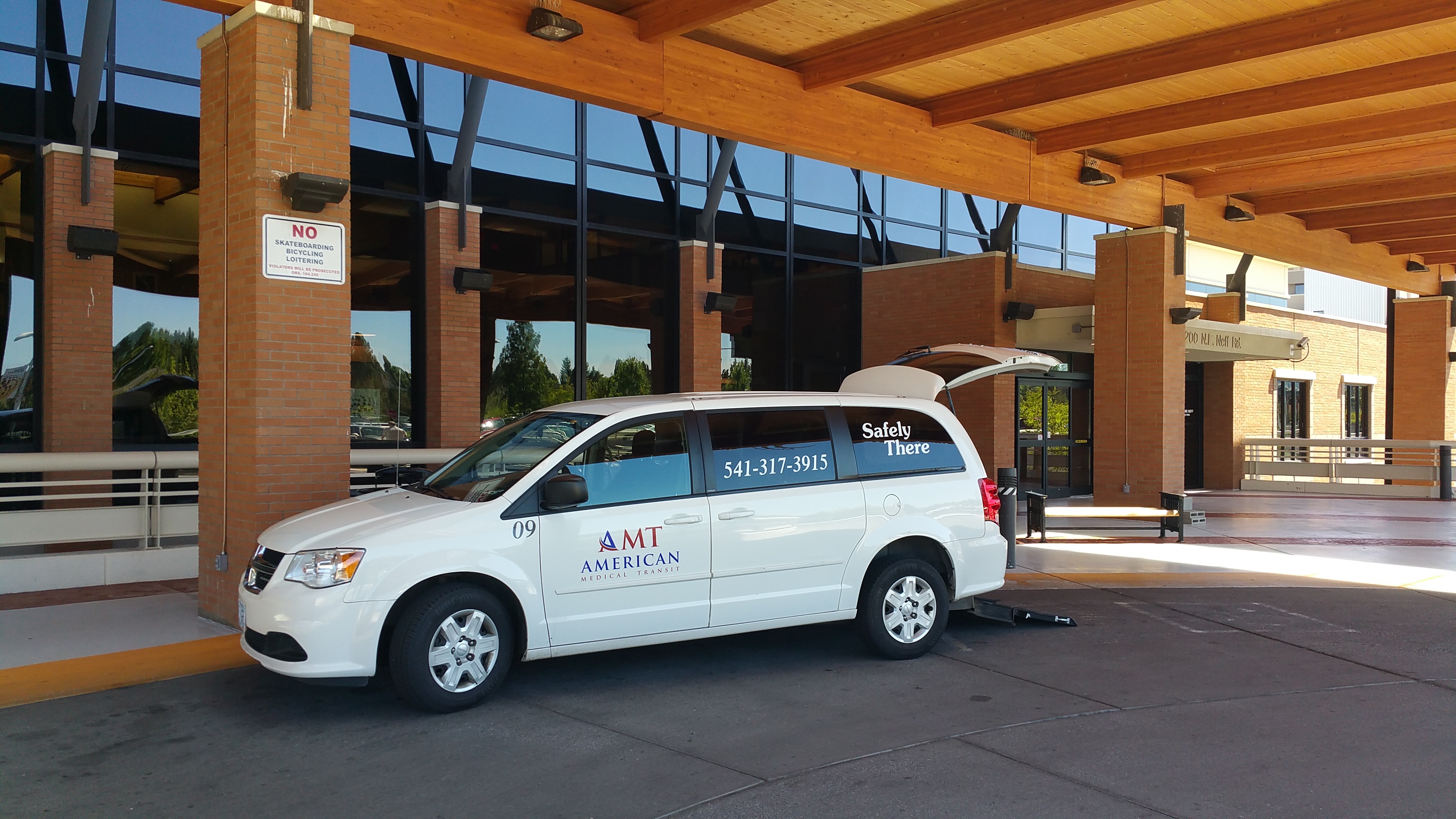 The services noted above are are ideal in many situations including, but not limited to;
When being discharged from a Hospital to a personal residence or care facility.

Transport to and from medical appointments.

Any other desired transportation that would require NEMT service.
With AMT you'll find that our drivers are committed to providing a professional and compassionate service to you or your loved one. You will find all of our vehicles in great maintenance condition and clean. With our powerful dispatching solutions, you can rest assured that our drivers are quickly updated by our dispatchers to changes, traffic conditions, and weather.
There simply is no better Wheelchair Transportation provider in the Bend and Central Oregon area than AMT.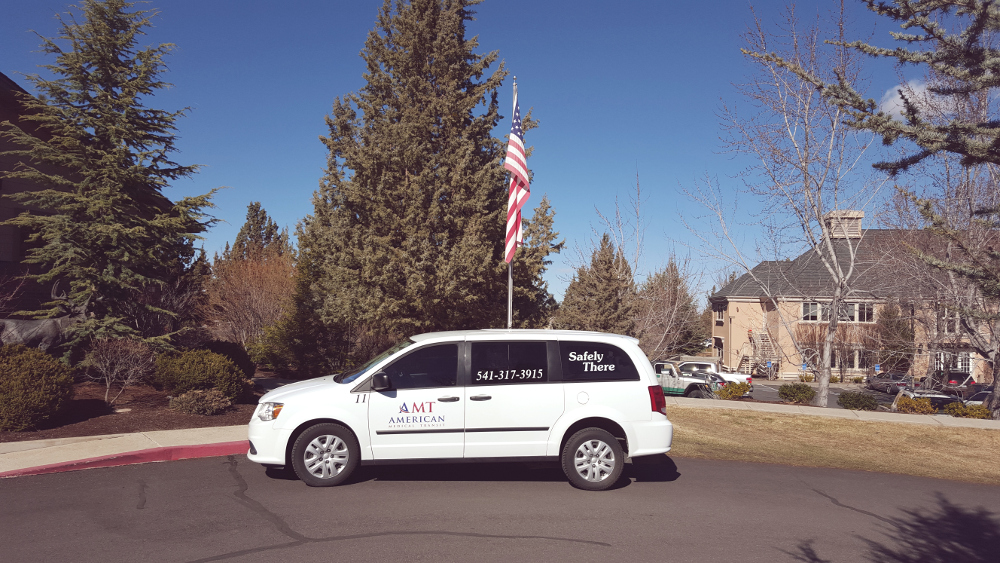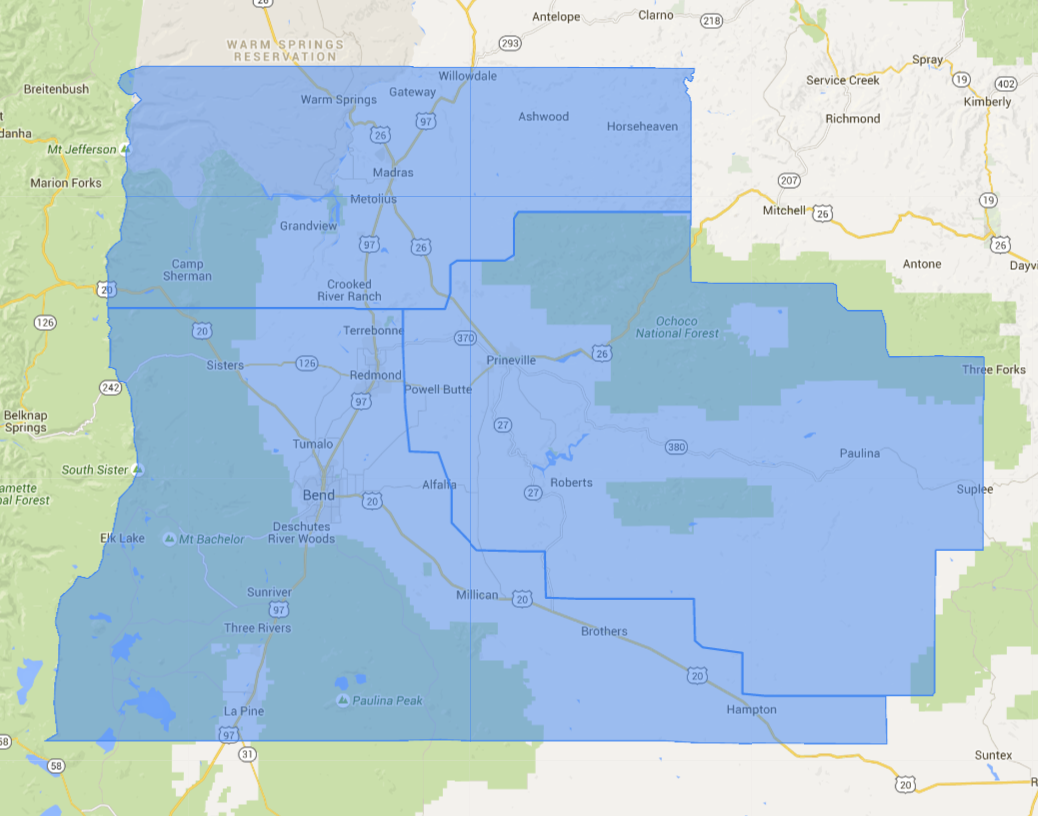 AMT covers most of Central Oregon including the tri-county areas of Deschutes, Crook and Jefferson Counties.  We can also transport between most major cities in the Pacific Northwest.
Please call ahead for an special requests.  We can provide a detailed quote.